GTA Online summer update: Release date, Mk II nerf, GTA$ increase & more
Here's everything that you need to know about the GTA Online summer update, including the release date, Mk II nerf, & more.
Rockstar Games have announced a major summer update for GTA Online and here's everything we know about it, including the release date, Oppressor Mk II nerf, and more.
Grand Theft Auto Online features a ton of fun activities for players to try out, and Rockstar update the game every week with new content, including free Prize Rides, casino rewards, and bonuses.
Now, news has come out that the developers will be introducing a wealth of content and other changes in a new summer update. We'll go over everything that we know about this new GTA Online update.
GTA Online summer update release date
In a blog post on On July 7, Rockstar confirmed that a new update is coming to GTA Online on all platforms. While they didn't give the exact date, they stated that it should arrive in just a few short weeks.
This means that the update will most likely go live in the last week of July. We'll be sure to update this article with the exact release date of the summer update as soon as it's officially announced.
GTA Online summer update Oppressor Mk II nerf
The Oppressor Mk II vehicle is one of the most controversial aspects of GTA Online, as enemies will often use it to repeatedly kill you or destroy your vehicles. Players end up entering "Passive mode" just to avoid them.
Now, the summer update will counter this problem by bringing a major nerf to the effectiveness of homing missiles and countermeasures for the flying vehicle. This will make them easier to take down than before.
GTA Online summer update new Contact Missions
Rockstar Games confirmed that the summer update will expand upon criminal careers such as Executive, Biker, Gunrunner, and Nightclub Owners in GTA Online. This means that these jobs will receive a ton of new content for players to enjoy.
Additionally, there will also be a set of Contact Missions that will grant you the opportunity to become an IAA field operative. You will then act as a field operative tasked with investigating a criminal conspiracy.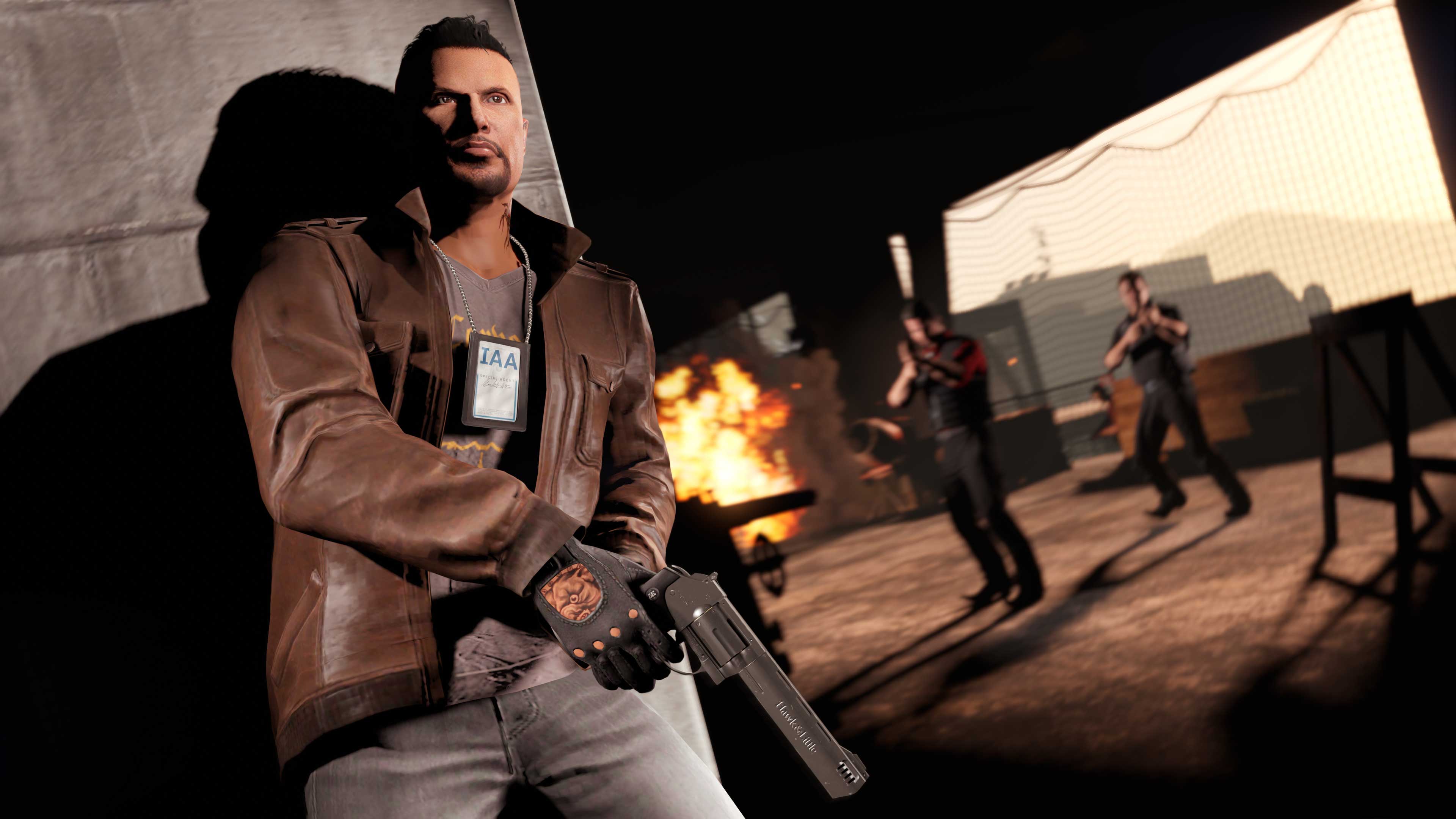 GTA Online summer update GTA$ increase
The summer update will also increase some of the GTA$ payouts in GTA Online so that players gain extra rewards for their efforts. Bodyguards, Associates, and MC Members will receive notable increases in the amount of cash they earn.
Other activities that will grant greater payouts include Races, Adversary Modes, and select Heist Finales. This will ensure that you're able to purchase in-game items like clothing and vehicles much quicker.
That covers everything that you need to know about the GTA Online summer update in 2022. We'll update this piece with more information about it as it becomes available, so be sure to check back with us!
---
For more GTA content, check out our article on Rockstar cutting back on Red Dead Online content to focus on GTA 6 as well as the best PC settings for GTA 5.
Image credits: Rockstar Games