Does Apex Legends have a Solo mode?
For those looking to find out if there's a solo mode in Respawn's battle royale, Apex Legends, here's all the details.
Apex Legends is known widely for its fast-paced movement, smooth gunplay, and team-oriented gameplay. However, some gamers are wondering whether the battle royale has a solo mode.
Apex Legends provides players with a decent variety of modes in 2022. As well as the classic battle royale mode, players can also dive into Arenas and Control, a brand new LTM in Season 12.
Having said that, the game gets new players each day, and some may want to know whether the battle royale has a solos mode. Here's everything you need to know.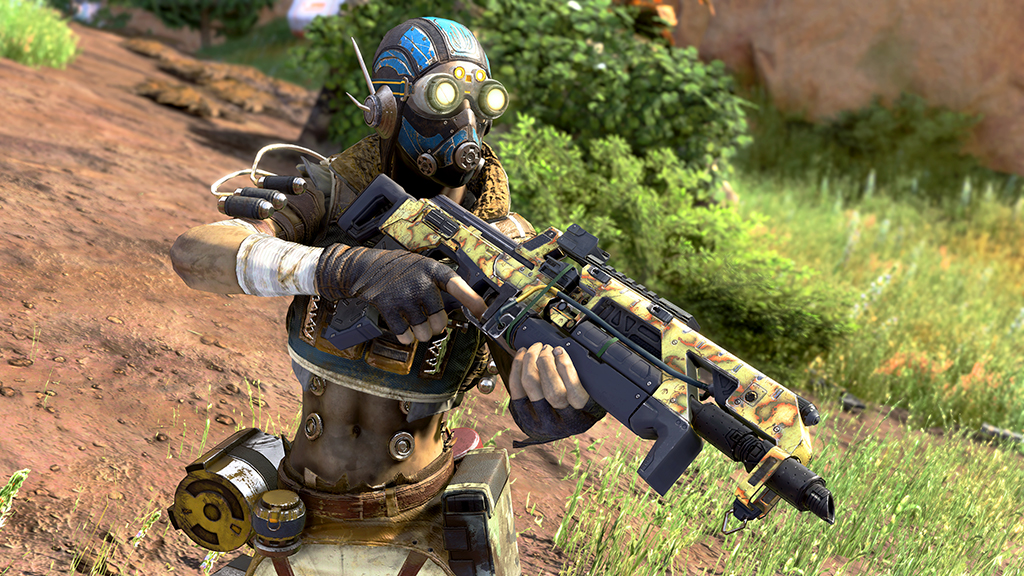 Apex Legends is a team-orientated battle royale game with aspects from the hero shooter genre.
With an abundance of Legends to choose from, players can team up and combine abilities to make deadly team-combos.
Despite the intricate team-based gameplay, FPS fans are always looking for a mode that suits a lone playstyle. As other battle royale games like Warzone possess a solos mode, you may be wondering whether Apex has the same, here's your answer.
How to play solo in Apex Legends
Unfortunately, the game doesn't currently have an exclusive Solo mode in the battle royale playlist.
Ever since the Iron Crown event from Season 2 of Apex Legends, which hosted its own limited time solo's mode, players have been begging the devs to bring it back. However, the devs have since stated that the game was not made for a Solo mode due to the way in which the Legends were designed.
Although it isn't a true solo mode, there is a great way for lone-players to enjoy the game through solo queuing in Duos, which is much more reasonable than trying it in Trios.
Select Battle Royale Duos on the lobby screen.
Above the game mode box in the bottom left of the menu, you should see an option called "Fill Teammates."
Simply make sure this option is unticked before entering and match and you will jump in without teammates.
---
For more on Apex Legends, check out how to enable the low gravity mode in the Firing Range.
Image Credits: Respawn Entertainment